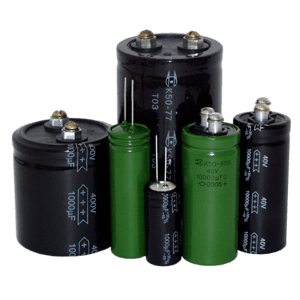 Aluminum electrolytic capacitor includes anode and cathode foils separated by capacitor paper, impregnated by capacitor electrolyte, which performs as a cathode.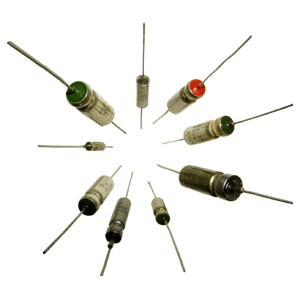 Among capacitors with oxide dielectric (ionistors excluded) this capacitor series is known for the highest specific charge, high value of minimum operating time, low leakage current, wide range of working temperatures (from -60°С up to +175°С).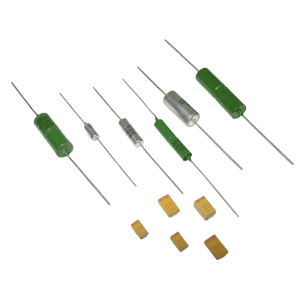 Tantalum solid‑electrolyte
In comparison with electrolytic capacitors, tantalum solid-electrolyte capacitors have more stable parameters and need less aging time. Besides, this capacitor type is suitable for operation at less than rated voltage values and that helps to extend the guaranteed service life.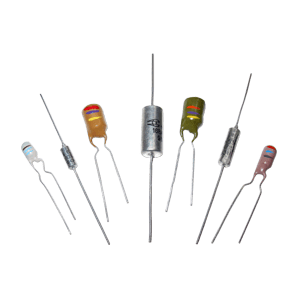 Niobium solid‑electrolyte
Niobium solid-electrolyte capacitors differ from tantalum solid-electrolyte capacitors in anode material: instead of tantalum powder niobium powder is used. In the same working temperature range (-40 °С … +60 °С), leakage current values are comparable for both tantalum and niobium solid-electrolyte capacitors; niobium capacitors can successfully substitute tantalum solid-electrolyte capacitors.